Category: Interviews
Archive for Categories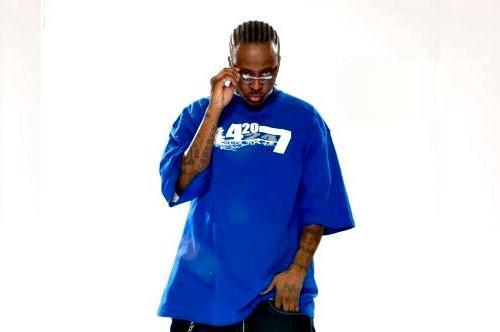 Tarboy, CEO of Trackboyz platnium production team came thru to clarify his statement on artists making mixtapes.
We first reported his take from fb:
"You no what i done came to the conclusion that people put out mixtapes cuz they to lazy to take the time and effort to put out quality material when r rapers gonna go back to cuming up wit creative ideas that people r really intersted in"
Then all hell broke lose on stlhiphop, a site representing a city filled with artists, with everyone from the top down posting their two cents…
He later clarified, adding:
"A mixtape is suppose to be a marketing tool for promoting an upcoming album since when do we have mixtape release parties and shit like that then after that happens we never get an album yeah Jeezy Wayne and all major artist come wit mixtapes but its to keep them relevant in between their albums now we use this tool as a cheap to say we can rap this was good in hiphop years ago because it allowed us freedom from the labels control but now it seems to be destroying it because of its lack or originality and meaning"
The man behind such hits as "Tipsy" and "Air Force Ones" and "Po Folks" came thru to clear the air for once and for all, defending his take on the mixtape game. He also give insight into his humble beginnings and why his level of hustle isn't necessarily about the money.